Russian heirloom seeds!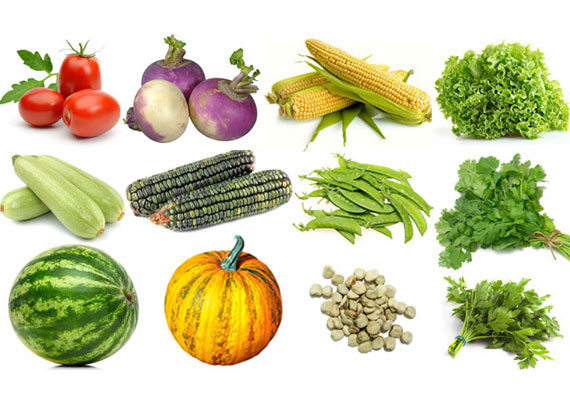 To attention of organic gardener
Under the name "Heirloom seeds" we understand original organic seeds produced bythe people developing Russian Kin's domains (Family homesteads).
These kind of seeds are found in remote rural areas of Russia where they have been grown and carefully collected by "babushkas" on one place for more than 20 years.
Most of these seeds are old, proven over the years cultivars, traditional Russian sorts, that surely has no GMO.
Growing natural heirloom organics from these seeds you help yourself and your family to restore health and also contribute to conservation and sustainable biodiversity of nature.
Buying these seeds you will also help Kin's settlers to earn money for living and developing their Family homesteads.
(The importance and significance of Family homesteads for well-being of the Earth is described in "The Ringing Cedars of Russia" book series.)
We are offering wide range of heirloom seeds to grow heirloom vegetables, heirloom flowers and other heirloom plants.
If you are interested in a certain plant which you can't find here, please make a request to [email protected] and we will be happy to help.

Normal seed pack size: 4 x 7 cm (sometimes: 6 x 10). The number of seeds is different depending on their size.
For big beans, there are 10-12 in a pack, for smaller beans, pumpkin seeds etc there may be 15-20-25 seeds in a pack, for cucumbers - 25-40 seeds, tomatos - 25-50 seeds, smaller seeds like camomile, carrot, amaranth etc may count upto 100 - 200 and more in one pack.
Some product description has additional pictures of the pack with seeds where you can clearly see the number of the seeds in a pack.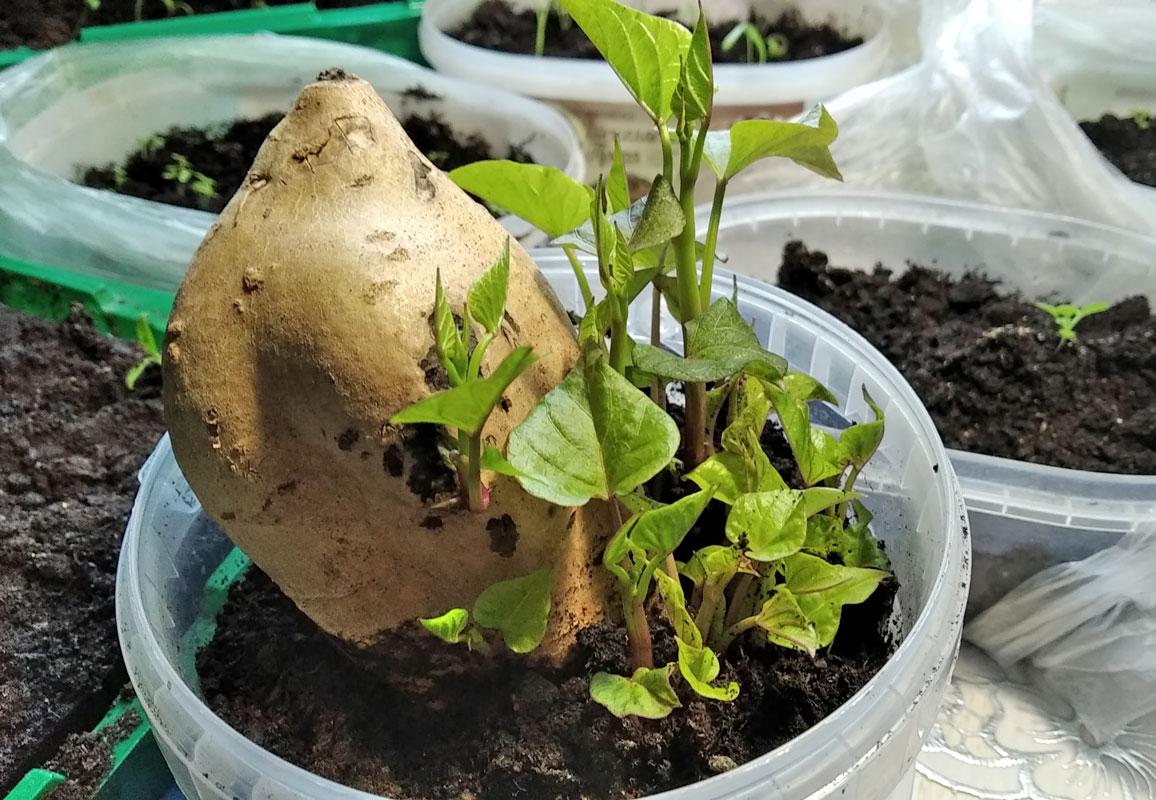 If you like this article please help keep us going, no matter the amount, your donation makes a difference!