The Stone of Wisdom
Bless yourself (and your friend) with the wisdom of a dolmen spirit for guidance.
Hey there, cosmic traveler! Want to tap into the wisdom of the wacky and wild dolmen spirits? Well, you're in luck, my friend! These dolmens are like power-packed portals of ancient awesomeness, scattered along the stunning Black Sea shore in Krasnodar region, Russia.
Legend has it that these dolmens are the keepers of feelings and the wellspring of wisdom from the dawn of time. People flock from far and wide every year to witness the magic of these dolmens firsthand, and guess what? We've got guided tours just for you!
But hey, we get it. Not everyone can make the pilgrimage in person. Fear not, because we've got a mind-blowing alternative. Just shoot us an email with a photograph of yourself (or your buddy), and we'll hook you up with a small, natural stone (weighing in at a cool 50-150 grams). We'll place that stone right at a dolmen, alongside your photo, and ask those groovy dolmen spirits to CHARGE it up with some wisdom tailored specifically for you. And guess what? We'll send that charged stone straight to your doorstep as a free gift! The only thing you gotta do is cover the shipping (25 USD).
So, my enlightened friend, seize this opportunity to bless yourself (and your loved ones) with the cosmic guidance of a dolmen spirit. It might just be the secret ingredient to making your dreams come true, igniting your passion, and soaring to new heights of self-realization. Are you ready to rock the dolmen vibes? Let's do this!
Why it works?
In the mystical realm, a photograph holds a spiritual bond with its subject. Psychics can unravel truths from such images. Placing a photo in a place of power connects its energy to the real person. Our charged stone keeps the dolmen spirit's energy intact. Join this cosmic dance and tap into the wisdom!
What to do?
Ready to receive your stone of cosmic wisdom? Just email us your photo, donate 25 USD for shipping on our Donation page, and wait patiently as we visit the dolmens in South Russia. Once charged, your stone will be sent to you, along with a picture of it at a specific dolmen. Get ready for a cosmic connection like no other!
How to work with stones of wisdom for divine guidance.

Set aside twenty to thirty minutes of solitude, holding your stone and gazing at a Dolmen photograph. Clearly define your query or purpose, then close your eyes and visualize the Dolmen. Stay present for fifteen to twenty minutes, allowing answers to flow. Write them down. Maintain purity of thoughts and aspirations.
Samples of the stones you may receive.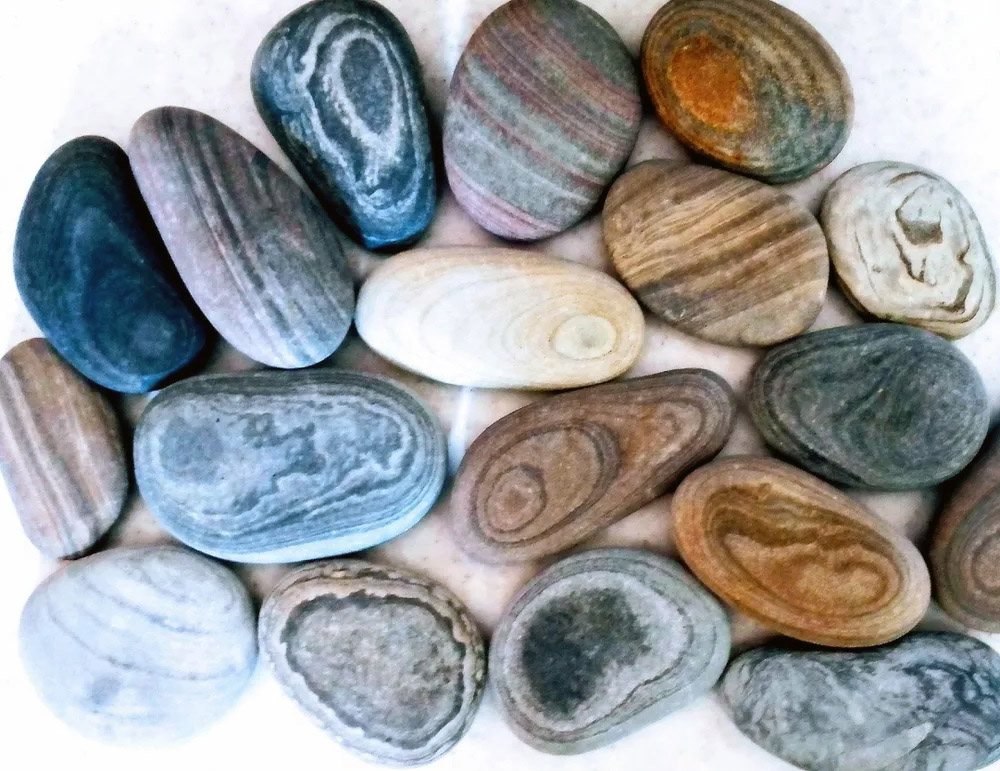 If you want to have a semiprecious stone charged, like amethyst below, please let me know - we can arrange it too for an additional payment of about 25 USD.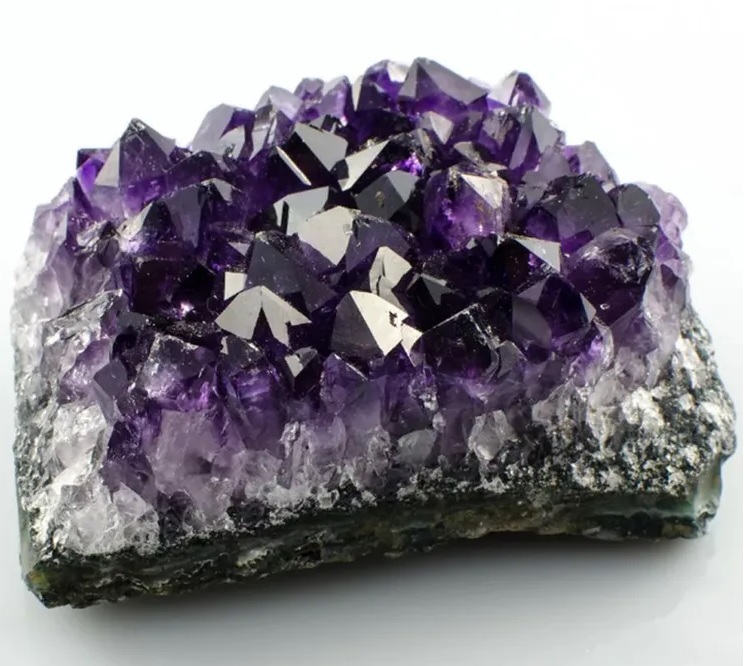 If you have any questions or concerns please contact Yury at [email protected] or via Telegram: @ecominded
If you like this article please help keep us going, no matter the amount, your donation makes a difference!