Plant a cedar!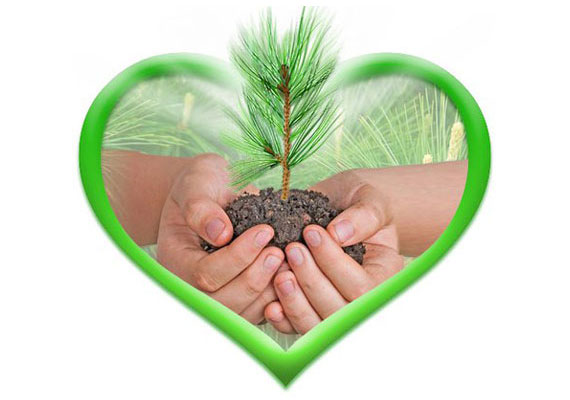 «Hometown Eco-Bomb» is a world-wide movement created by people who want to get involved in improving the quality of their environment.
In the recent years there has been many thousands of trees planted all over the world as part of this movement. What is most important, the participants of the Hometown Eco-Bomb begin to take responsibility for the quality of air, water, soil, and even food. The results of the tree planting go beyond a single generation, that is why primary focus of the movement is on planting trees, especially pine trees, cedars, junipers that are able to produce the greatest amounts of fresh and healing air. That is why the events related to the Hometown Eco-Bomb so quickly gain popularity. Thousands of people in Russia are planting cedar trees (Pinus Sibirica) and junipers in the city parks and gardens, in school yards, in their home back yards!
Planting pines, cedars, junipers is important for our survival: 1 hectare of cedar forest or juniper bush is able to cope with air purifing of a million population city!
To learn more about this please read the article: Healthy Air-trition vs Healthy Nutrition
If you can't find cedar or juniper nursery nearby to get the seedlings, that's not a problem! You can start growing cedars from seeds.
And here you will find a detailed instruction: "How to grow cedars from nuts"
To order cedar seed cone please click here.
If you like this article please help keep us going, no matter the amount, your donation makes a difference!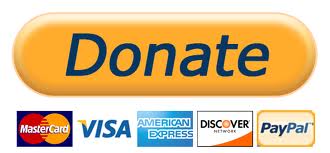 Or scan QR code to donate!