Russian orthopedic seat - innovative posture corrector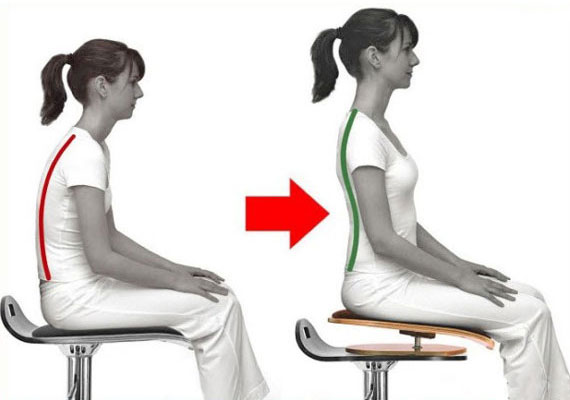 Alternative medicine for arthritis
Everyone knows that moving is living.
But what to do if you have to spend most of your time sitting without movement (working at the desk)?
Logical answer would be: you have to move at sitting.
Check this unique innovative orthopedic seat - posture corrector invented by Russian scientist Vladimir Tolstunov (RF Patent # 2276571 - see details below)
What a great solution to modern days people back spine problems- true holistic approach!
Please watch the video to see how it works:
It is relevant for adults and children and is famous for its healing effects:
* back pain relief
* stress level reduction
* posture correction
* spine flexibility and strength restoration
* headache relief
* P.M.S. pain relief
* partial restoration of eyesight
* improvement of sleep, mood and overall health
We offer 2 modifications of Orthopedic seat - posture corrector:
Spine-Ok
- suitable both for adults and children and
3D-seat - designed specifically for children

Click on the link to place an order: https://ecominded.net/body-mind
---
An excerption (in English) from the Russian Federation patent # 2276571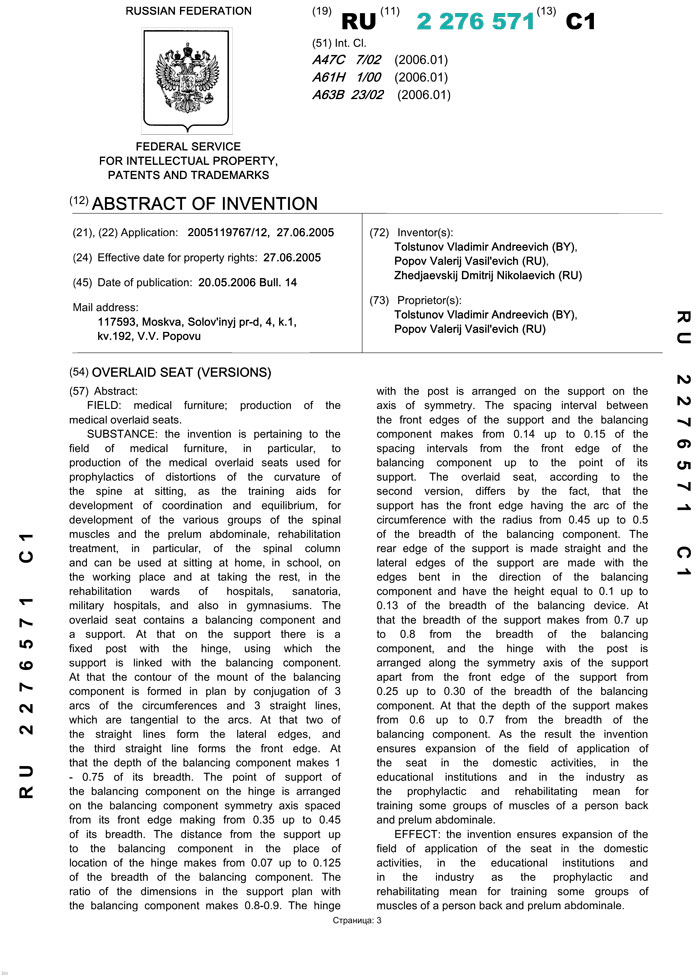 If you like this article please help keep us going, no matter the amount, your donation makes a difference!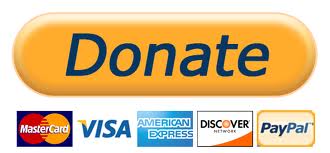 Or scan QR code to donate!