Eco-Minded Club presents new site features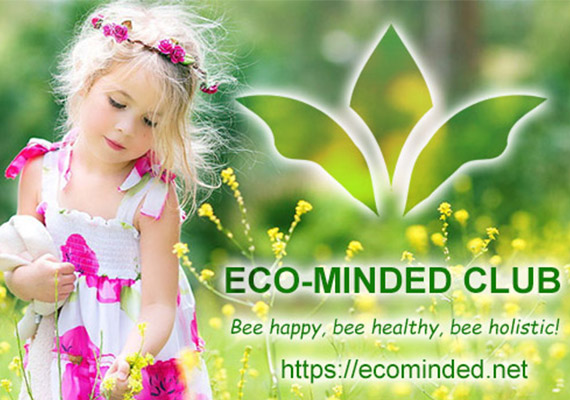 1. Categorized wishlist. If you like some Eco-Minded products you can save the links for future reference: just click on "Add to Wish List" button and select your Wish List category or create your own in the pop-up window. This feature is available to both, Guests and registered customers.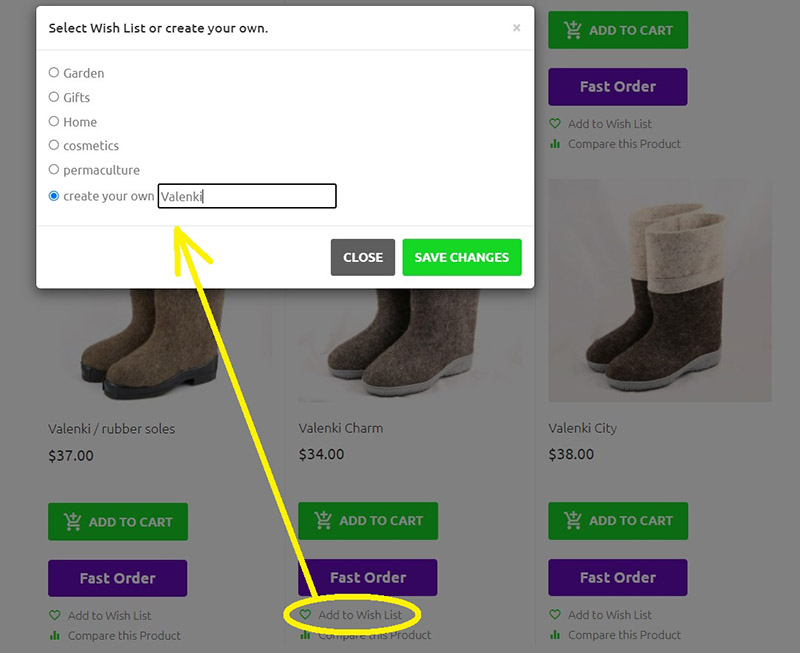 You can check and edit your Wish List at any time by clicking "Wish List" button in the top of the site. Then you can click on category name to see the products stored under certain category. For Guests all product links in your Wish List are stored for the period of 30 days.
2. Fast Order button. For your convenience we introduced a quick and simple way to place an order. This feature is very useful when you are not sure how to proceed with your order and payment. Just select the items you wish to purchase, click on "Fast Order" button, enter your name and email and submit your order. We will come back to you within 24 hours to discuss the payment and shipping options.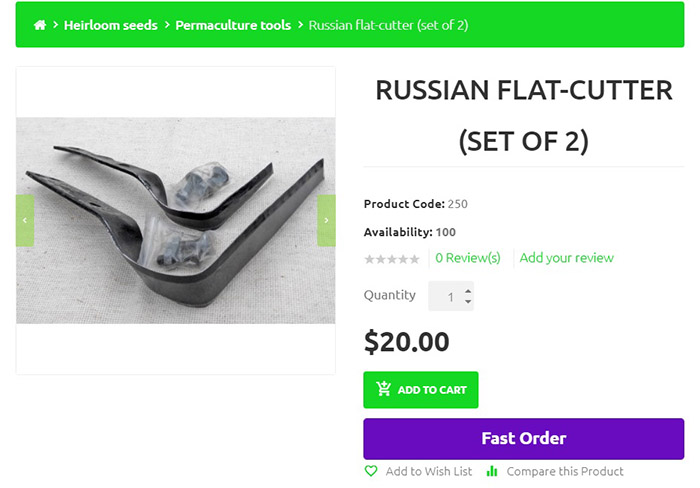 3. Language selection. This wonderful feature allows everyone to read Eco-Minded site in their own language. Just click on "Select language" button in the top left corner of the site, select your language and enjoy your time!
4. Currency selection. Click on the currency button in the top left corner of the site (next to Language selection) and select one of the nine available currencies. All prices on site will be converted into selected currency (the convertion rate is updated daily).